Bin cleaning in warrington & Cheshire
Advanced Bin Cleaners Warrington offer specialist high pressure washing, maintenance & repairs to both the Public & Private Sectors.
Our fast, efficient bin cleaning service is available to commercial & domestic clients. Whether you have the larger 4-wheel commercial bins or the smaller 2 wheel wheelie bins, our bin cleaning service ensures they remain clean, fresh & in good condition all year round.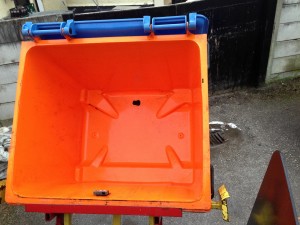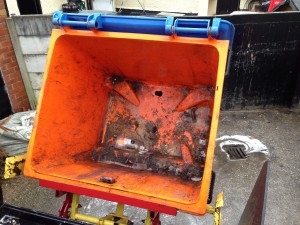 Wheelie Bin cleaning – what are the benefits?
Regular cleaning of your bins is essential to eliminate offensive odours caused by contaminated bins. Advanced Bin Cleaning's wheelie bin cleaning program not only includes the cleaning of your bins, but also the sanitising, disinfecting & deodorising of the wheelie bins