Domestic Bin Cleaning Warrington
Our domestic Wheelie Bin Cleaning Service is offered through the Warrington areas and on a nationwide basis by our partners.
We are known for offering the most cost effective and environmentally friendly service in the region. Our Warrington based cleaning service is currently offered to households throughout Warrington and the North West.
Bins are washed to a very high standard and on a regular basis, coinciding with your refuse collection times.
Enviromentally Friendly
All of our washing processes meet only the highest standards which are outlined by The Environment Agency. It's all part of the cycle!
OPTION 1 = £24.00   FOR 6 BLACK BINS
= £4.00 PER BIN
OPTION 2 = £42.00 FOR 12 BLACK BINS
= £3.50 PER BIN
OPTION 3 = £24.00 FOR 3BLACK & 3 BLUE
=£4.00 per bin
OPTION 4 = £48.00   FOR 6 BLACK & 6 BLUE Bins
= £4.00 PER BIN
OPTION 5 = £63 FOR 12 BLACK 6 BLUE *BY MONTNLY CLEAN*
= £3.50 PER BIN
OPTION 6 = £84.00 FOR 12 BLACK & 12 BLUE BINS
= £3.50 PER BIN
OPTION 7 = £64.00 FOR 6 BLACK & 6 BLUE 4 GREEN BINS
= £4.00 PER BIN
OPTION 8 = £112.00 FOR 12 BLACK & 12 BLUE 8 GREEN BINS
= £3.50 PER BIN
ALL BINS ARE CLEANED ON A FOUR (4) WEEK CYCLE AND ARE ON A CONTINOUS SERVICE, NOTIFY OFFICE IF YOU WANT THE SERVICE TO STOP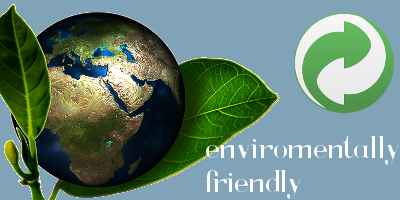 Office – 01925 823 573
Free phone – 0800 0385 888
Call us today- Book a Bin Clean